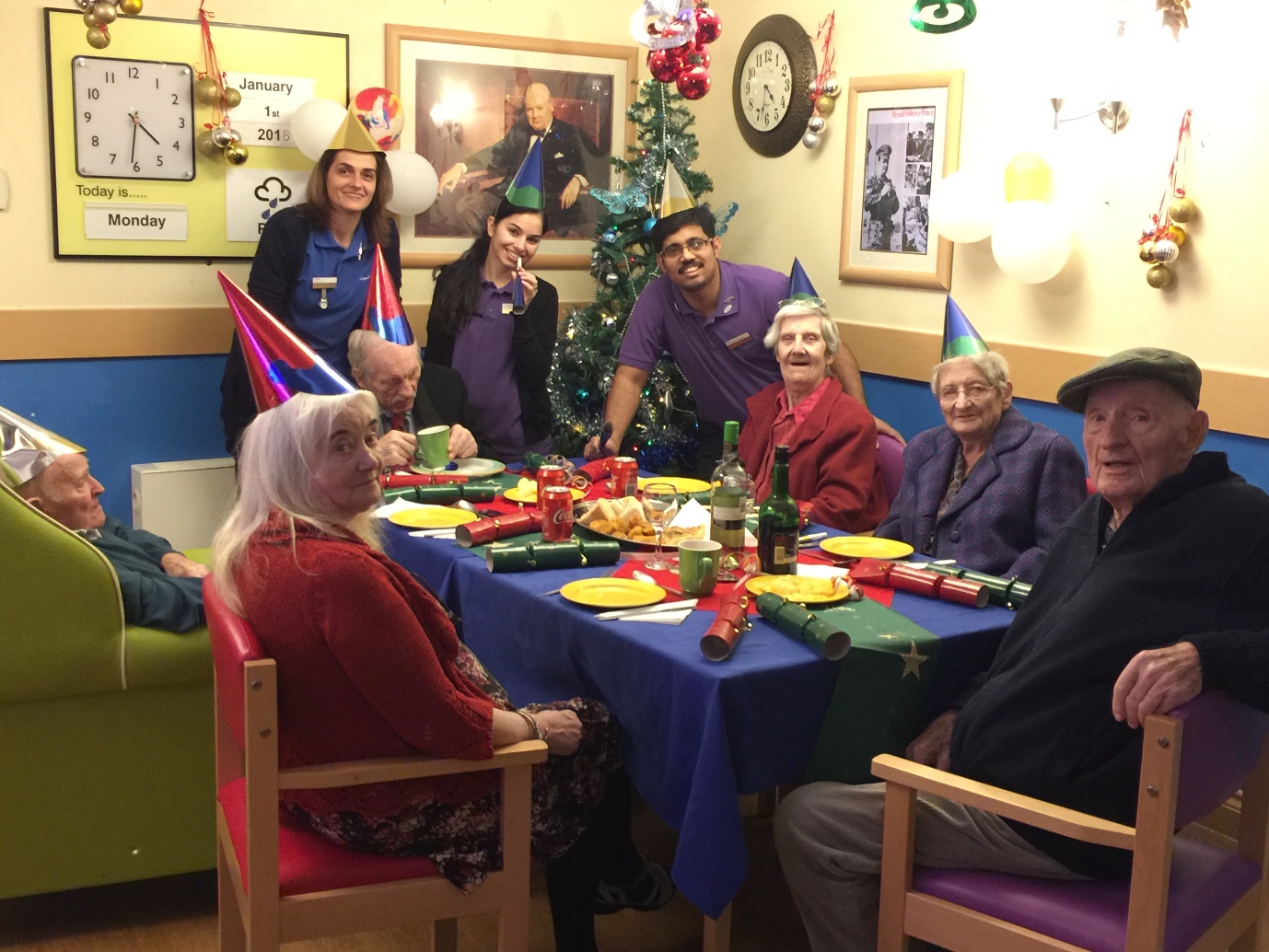 WELCOMING THE NEW YEAR IN ………….
02-01-18
Some of our Residents here at Birchy Hill started the New Year with another gathering.
They welcomed 2018 with a lovely meal and some drinks.
The last Christmas crackers were opened and everyone enjoyed the end of the season, looking forward to whatever the new year might bring.
latest news