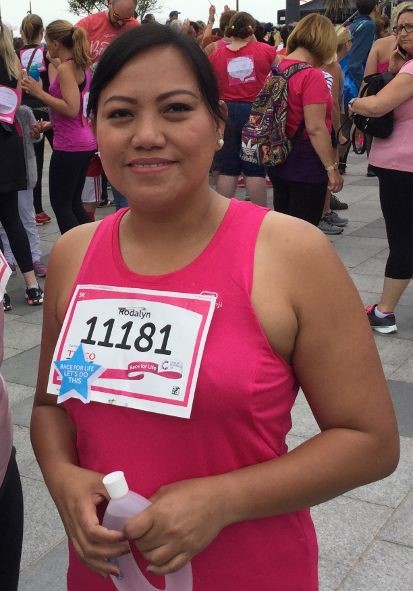 WELL DONE RODA
20-06-18
You did it, Roda, you did it!
Rodalyn Rodriguez, Birchy Hill's Clinical Lead, took part in the Race for Life in Bournemouth and managed to run 5km in just over 30 minutes. She also raised quite a nice amount of money from all her sponsors, which she is going to donate to the Cancer Research UK.
Well done, Roda, we are very proud of you!
latest news