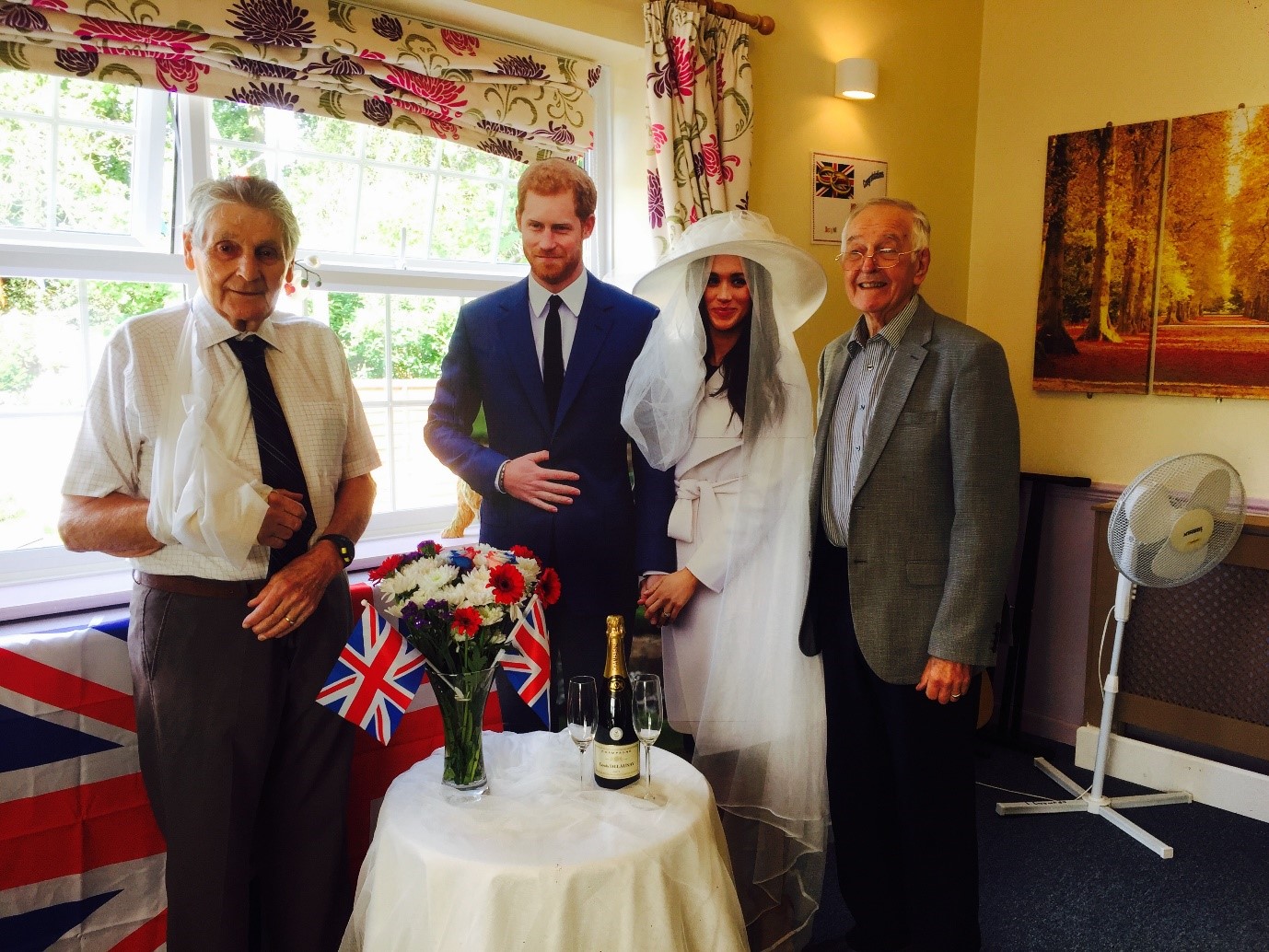 WHAT A NICE LADY…………….
24-05-18
Gerald was so fascinated by this nice Lady.
He would have liked to be the Bride's Father, as he said, to walk her down the aisle.
Gerald was very protective and watched her all the time. Not even Euan was allowed to come any closer.
latest news