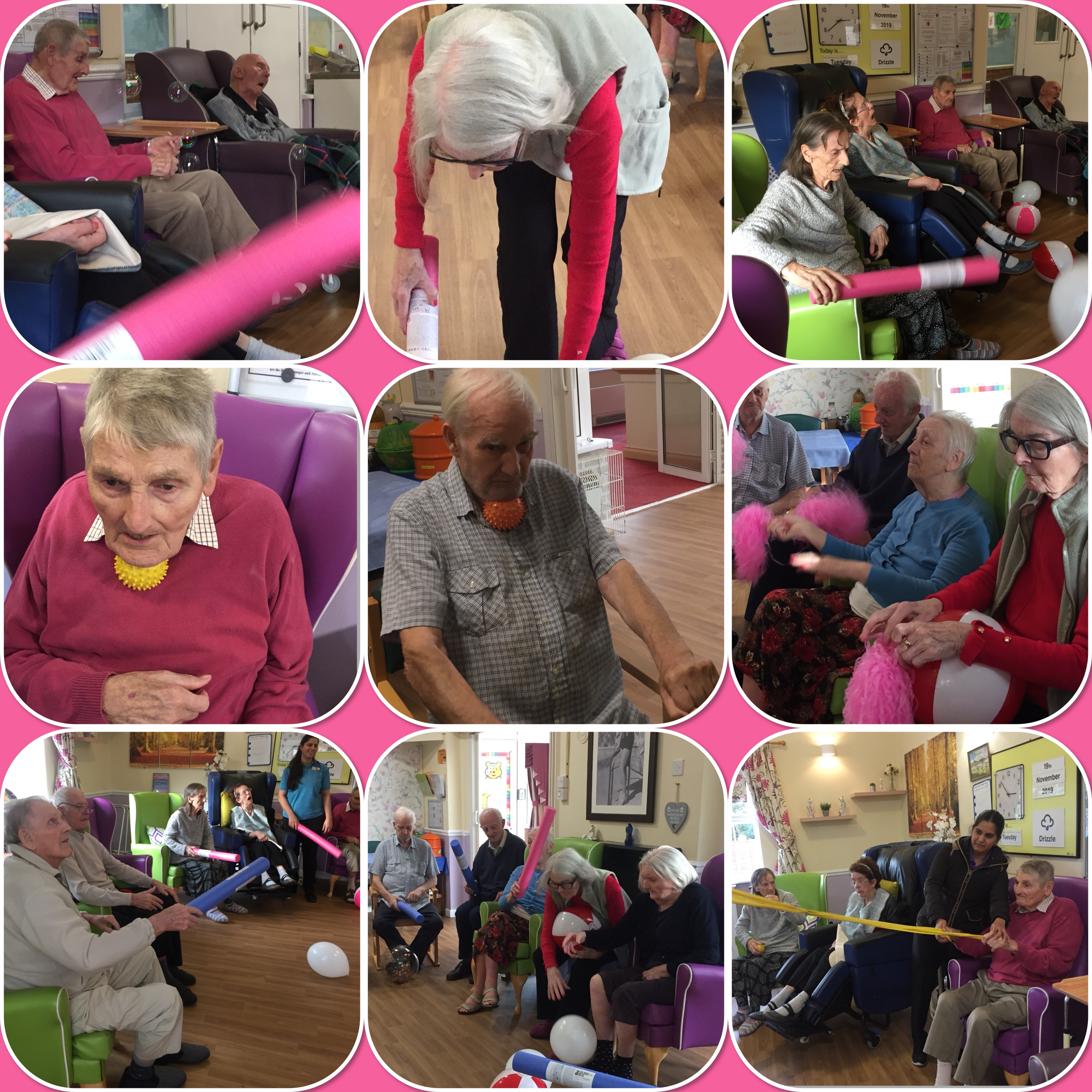 WHO NEEDS A GYM?
05-12-19
The Residents at Birchy Hill have their own way to stay physically fit.
Shelley from "Vitality Care" helps them with all sorts of funny games and music, encouraging everybody to move around, in their seats or up and about.
This time 'bubbles' were a great attraction.
Thank you, Shelly, for this lovely afternoon.
latest news