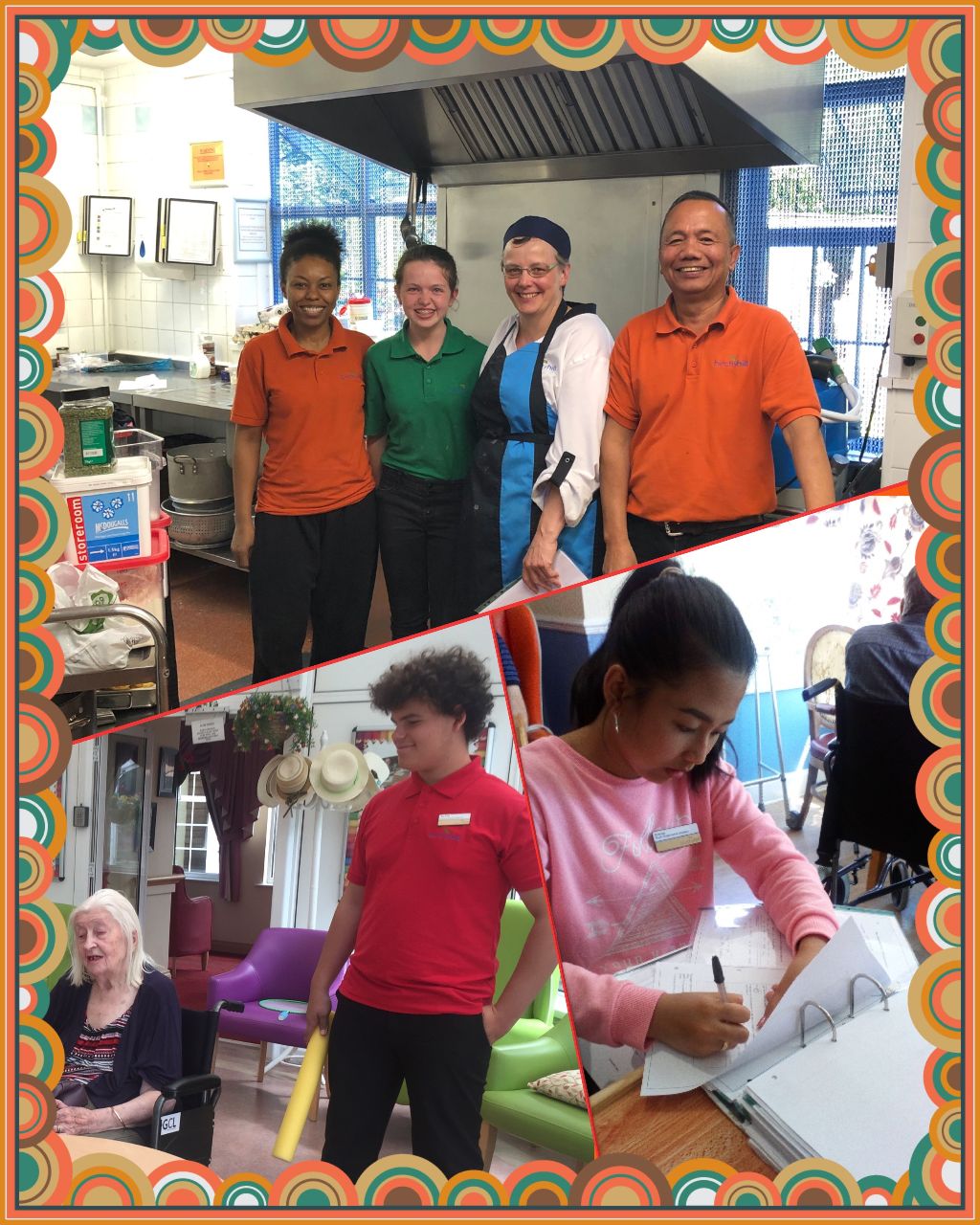 WORK EXPERIENCE AT BIRCHY HILL
05-08-19
Three young students from New Milton and Ringwood joined us in July to get some "work experience" in a care home.
The Kitchen staff, Nurses and Activity staff introduced them to a variation of equally important duties in a care home.
All three happily joined in and enjoyed their tasks.
Thank you, guys, for your interest in Birchy Hill and for your help!
latest news